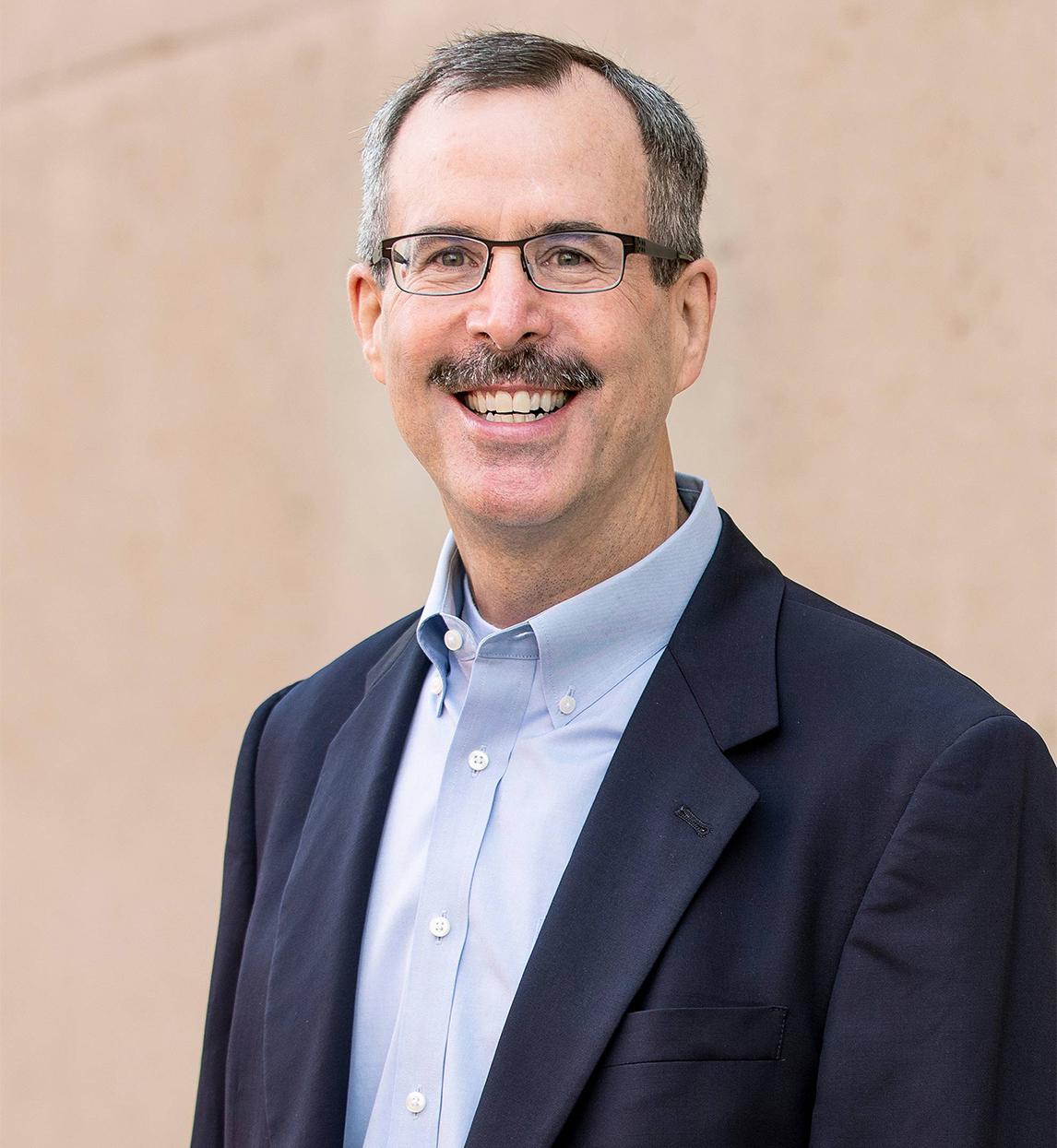 Dave makes NTTVC run like a well-oiled machine and helps portfolio companies do the same for their businesses.
As NTTVC's CFO, Dave supports nearly every aspect of the firm's day-to-day operations, including finance, accounting, HR, legal and whatever else comes his way. Perhaps more importantly, Dave advises NTTVC portfolio companies on critical operational and financial decisions for recruiting, business planning and strategic negotiations, making valuable introductions along the way.
The NTTVC investment team leverages Dave's financial savvy through due diligence and investment analysis support. With over 20 years of VC experience, Dave has a knack for supplementing the art of pattern recognition and intuition with the science of financial models and scenario analysis.
"My motto is to never confuse effort with results. By focusing on excellence in processes and procedures at the right time, entrepreneurs can make sure that hard work pays off with commensurate outcomes."
Prior to joining NTTVC, Dave served in CFO and Administrative Partner roles at leading Silicon Valley VC firms including Lightspeed Venture Partners, Tenaya Capital and Prospect Venture Partners. Earlier in his career, Dave was a Partner with Arthur Andersen.
Dave received a B.S. in Accounting from the University of Wyoming and is a member of the American Institute of Certified Public Accountants and the California Society of CPAs. Outside of the office, you'll likely find Dave on a long trail run with his dog.