Startups need to scale faster than ever before. Our network gets you there sooner
Our team's deep industry relationships combined with unique global access through NTT gives our founders an unparalleled competitive advantage
A unique partnership with
Opening doors to impactful business-building partnerships
NTT is a Global Fortune 100 company with a history of embracing and accelerating startups across diverse verticals. Our unique partnership empowers two-way value creation, providing unrivaled access to the voices of technology customers, partners, advisors and experts across the US, Europe and Asia.
Top 5
global IT service provider
120,000
enterprise customers, 50% outside of Japan
80%
Fortune 100 are clients
80
countries with local presence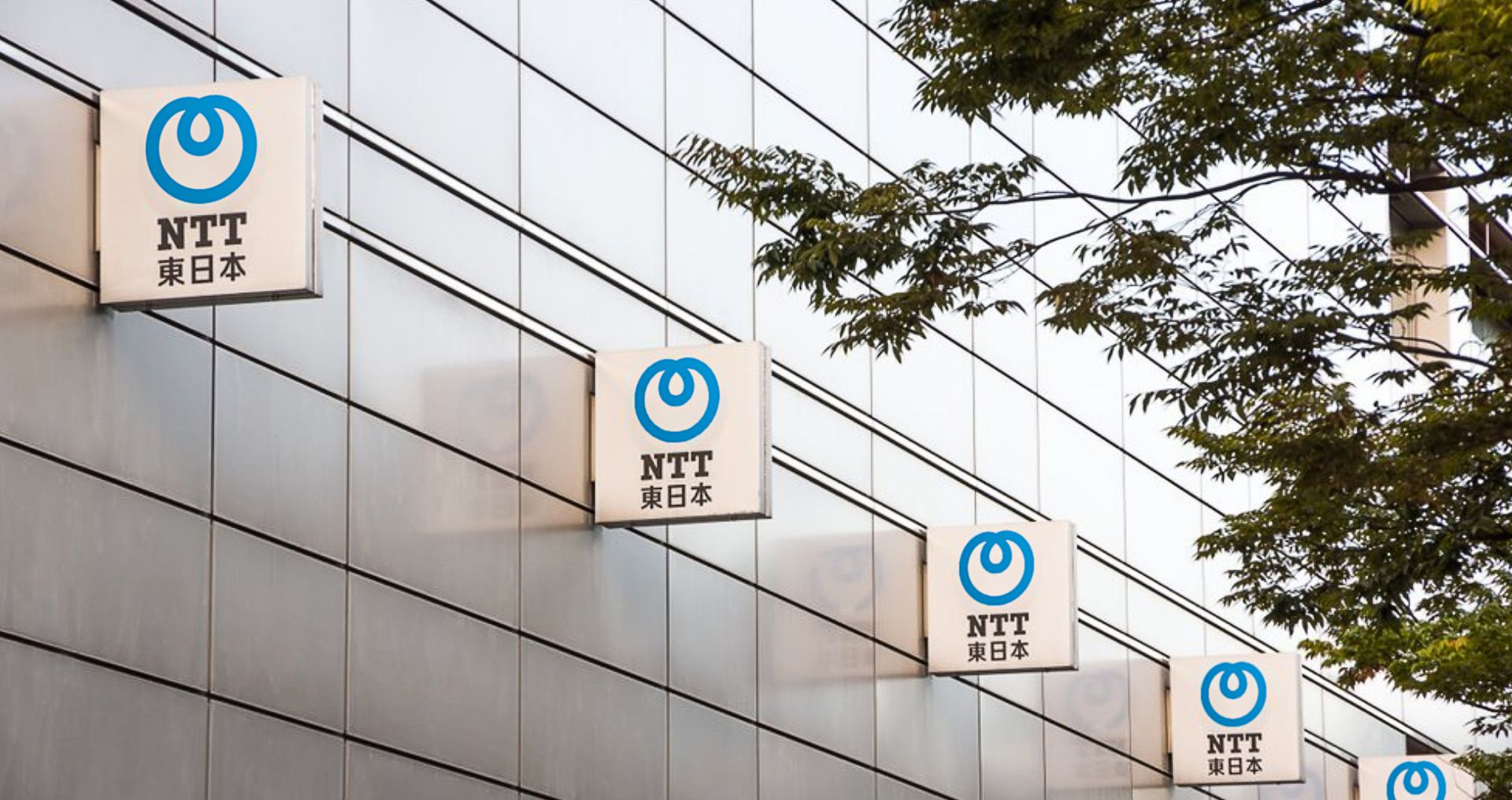 Whether validating an idea or accelerating your go-to-market, the NTT ecosystem can help you gain insights and traction at any point in the startup lifecycle. The choice of whether, when and how to leverage the network is yours. Whatever path you choose, we'll help you maximize its impact.
Amibitious proving ground
As a front-runner in digital transformation, NTT seeks out best-in-class technology to power their service offerings and 310,000-person workforce.
Global channel distribution
NTT is one of the largest global tech resellers in the world, driving over $5B per year of revenue for technology companies and offering a massive channel opportunity.
Deep systems integration
NTT's $22B+ global systems integration business ensures that your technology reaches maximum potential and customer satisfaction.
"Our mission is to use technology for good to solve social challenges for people, clients and communities. We have always believed that the startup ecosystem is essential to delivering on that promise, which is why we chose to partner with NTTVC to fuel the next generation of world-changing technologies."
President and CEO, NTT Corporation
"A global strategy is critical to the success of every company today, regardless of size or stage of growth. NTT offers startups in the NTTVC portfolio unique insights and access for scaling their impact worldwide."
Senior Executive Vice President, Chief Operating Officer, NTT, Inc.
"NTT has a long history of working closely with startups and helping to take them global. The key to unlocking our clients' digital transformation lies in bringing them the most cutting-edge technologies, and NTTVC helps us deliver the innovations of tomorrow."
CEO, NTT Ltd.
"Our clients look to us to help them re-imagine their businesses with transformative solutions. Our collaboration with startups in the NTTVC portfolio gives us a unique lens to solve technical challenges, remove complexity and maximize value for our clients."
CEO, NTT DATA Services
The NTTVC Advantage
What's in it for you?
Global reach, local connections
NTT serves over 3 million businesses and 75 million consumers. With a local presence in 88 countries, it's hard to find a place in the world that doesn't have an NTT champion nearby.
Industry breadth and depth
NTT has deep customer relationships in nearly every vertical, with a significant focus on manufacturing, automotive, healthcare, consumer brands and financial services.
Powerful network
Our community of entrepreneurs, investors, industry experts and global business leaders allows us to bring the brightest minds together to drive the future of technology.
And a little fun
Competitive at heart, NTT has a passion for sponsoring international sporting events and teams,  including the Tour de France, Indy Car Racing, Major League Baseball, The Open and the Olympic Games, to name a few. Friends of NTTVC enjoy exclusive access to some of the world's most exciting sports experiences.
"In my 20 years as CEO, NTT was an instrumental global relationship for Cisco at critical inflection points for the company. Partnering with startups is in NTT's DNA and they have the track record to prove it."
Former Chairman and CEO, Cisco
"Working with NTT gave Mist Systems the reach we needed to scale globally. Our partnership had a significant impact on the growth of the business and helped set the stage for our successful exit."
Founder & CEO, Mist Systems acquired by Juniper Networks