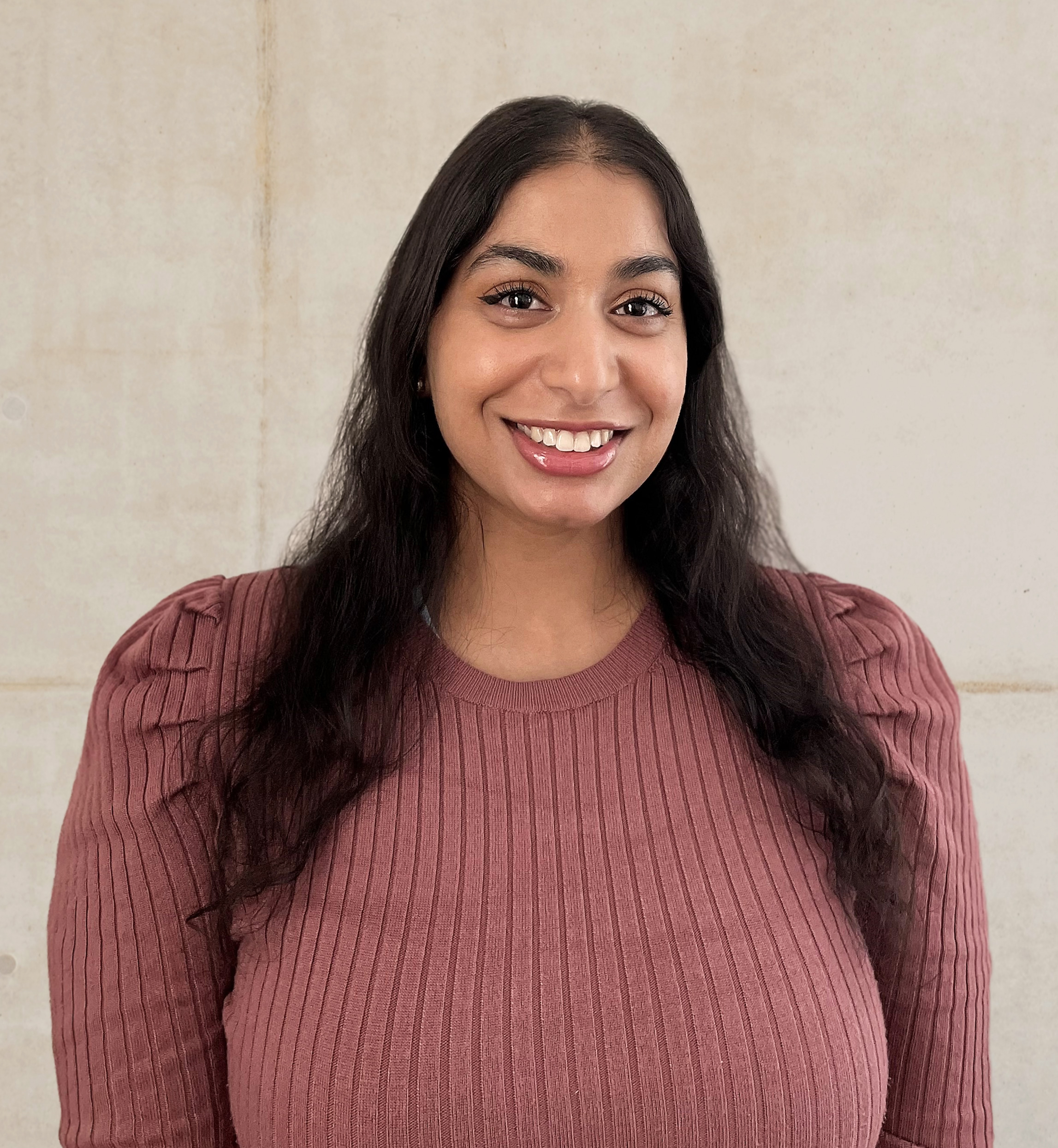 Vish combines quantitative and qualitative mindsets to help founders accelerate their business.
As an investor at NTTVC, Vish helps discover breakthrough startups in enterprise, digital health, and fintech. Drawing from her investment and operating experience, she works with portfolio companies to help scale their go-to-market efforts.
Vish's passion for venture capital stems from its unique combination of financial analysis and specific context of the private market. As an Investor at Touchdown Ventures and VU Venture Partners, she helped source and support early stage founders. Vish also brings unique insights from her operating roles at Ford Motor Company and multiple startups.
Vish holds a Bachelor's Degree from the University of California, Berkeley and a Master's Degree from Oxford in Financial Economics. Outside of the office, you'll find Vish poring over a notebook writing songs and honing her craft of singing.
"Running a startup takes a deep understanding of both financial metrics and human behavior. I love helping founders examine both sides of that coin as they evaluate new opportunities to scale their vision."