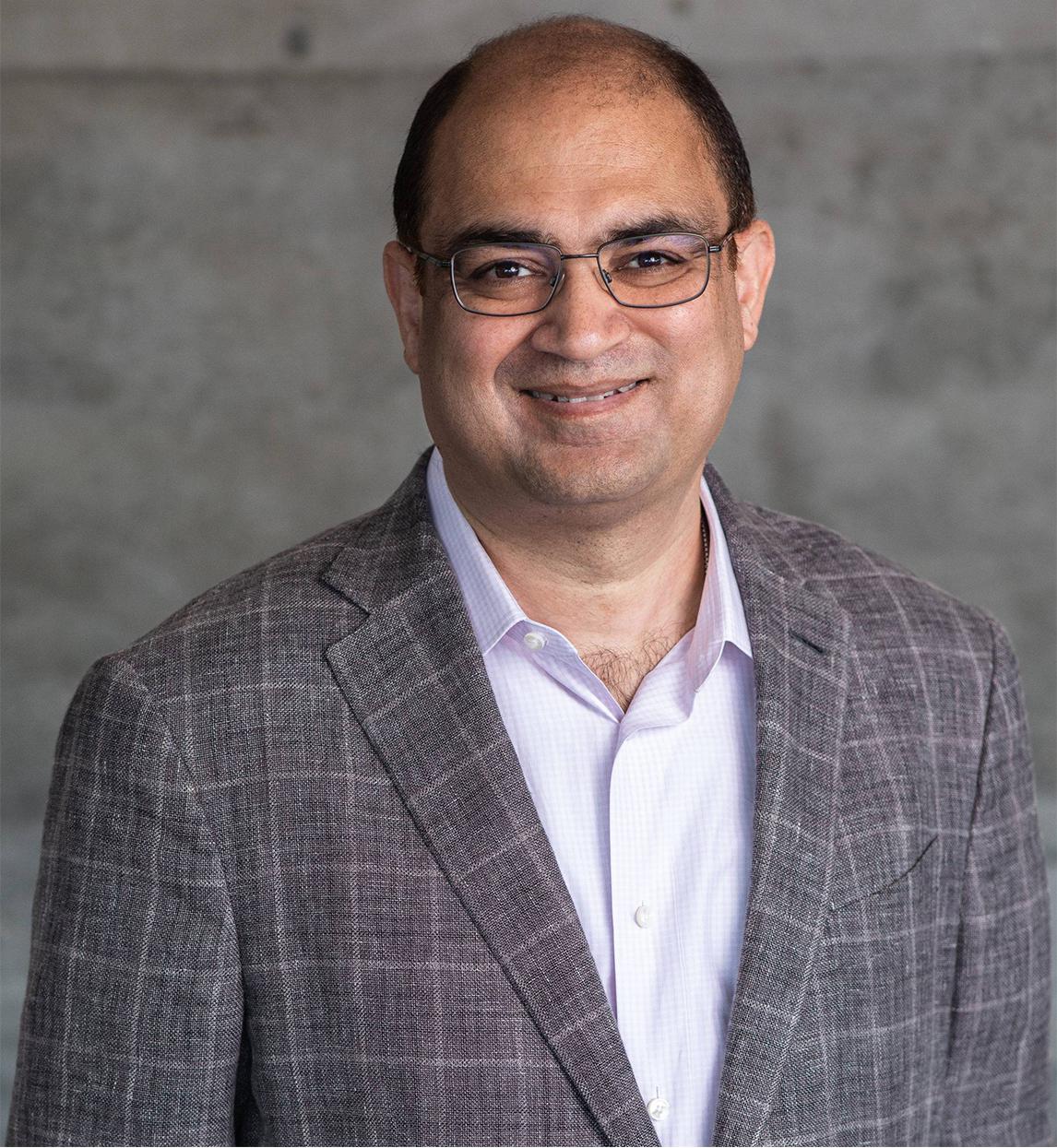 Vab founded NTTVC with the belief that startups need a global advantage to compete in today's market.
As an entrepreneur, venture capitalist, and board member, Vab has experienced the startup journey from many different vantage points. His mission is to support entrepreneurs as they navigate the twists and turns of company building, committing for the long-term as a partner through successes and challenges.
Vab's global perspective on scaling startups has been honed over more than two decades as a technologist, founder, and investor. As founding partner at NTTVC, Vab has made early investments in Celona, Eko, nference, Shorline, and Pramana. He also serves as an advisor and board member for NTT Data Inc and other NTT Group companies.
Prior to founding NTTVC, Vab spent 19 years at leading Silicon Valley VC firm Norwest Venture Partners where he made early investments in startups across the US, Israel and Asia, including Apigee (Google), Ravello (Oracle), Qumranet (RedHat), BlueJeans (Verizon), Mist Systems (Juniper), Winphoria Networks (Motorola), Lifesize (Logitech), Veveo (TiVo), Pontis (Amdocs), and Unisphere (InterCall).
"We're building the kind of venture firm that we would want in our own corner as an entrepreneur, which means our approach is rooted in trust, integrity and hard work."
Over the course of his career, Vab helped build many of the foundational technologies of today's Internet. He founded and scaled the world's first and leading overlay network company, Virtela, which was acquired by NTT. Vab also built and led the teams responsible for Internet Engineering and Emerging Technologies at Qwest (CenturyLink), launching many industry-first services. Previously, he was an early member of the Internet engineering team at Sprint where he was a principal architect for the global Internet backbone and contributed to the world's first IP-over-Optical Internet architecture.
Outside of work, you'll find Vab bringing diverse groups of people together over food and sports. Growing up in India and immigrating to the US in the 1990's, he has always had a love for travel and interacting with different cultures. Vab holds a Bachelor of Science in Electrical Engineering from George Mason University.