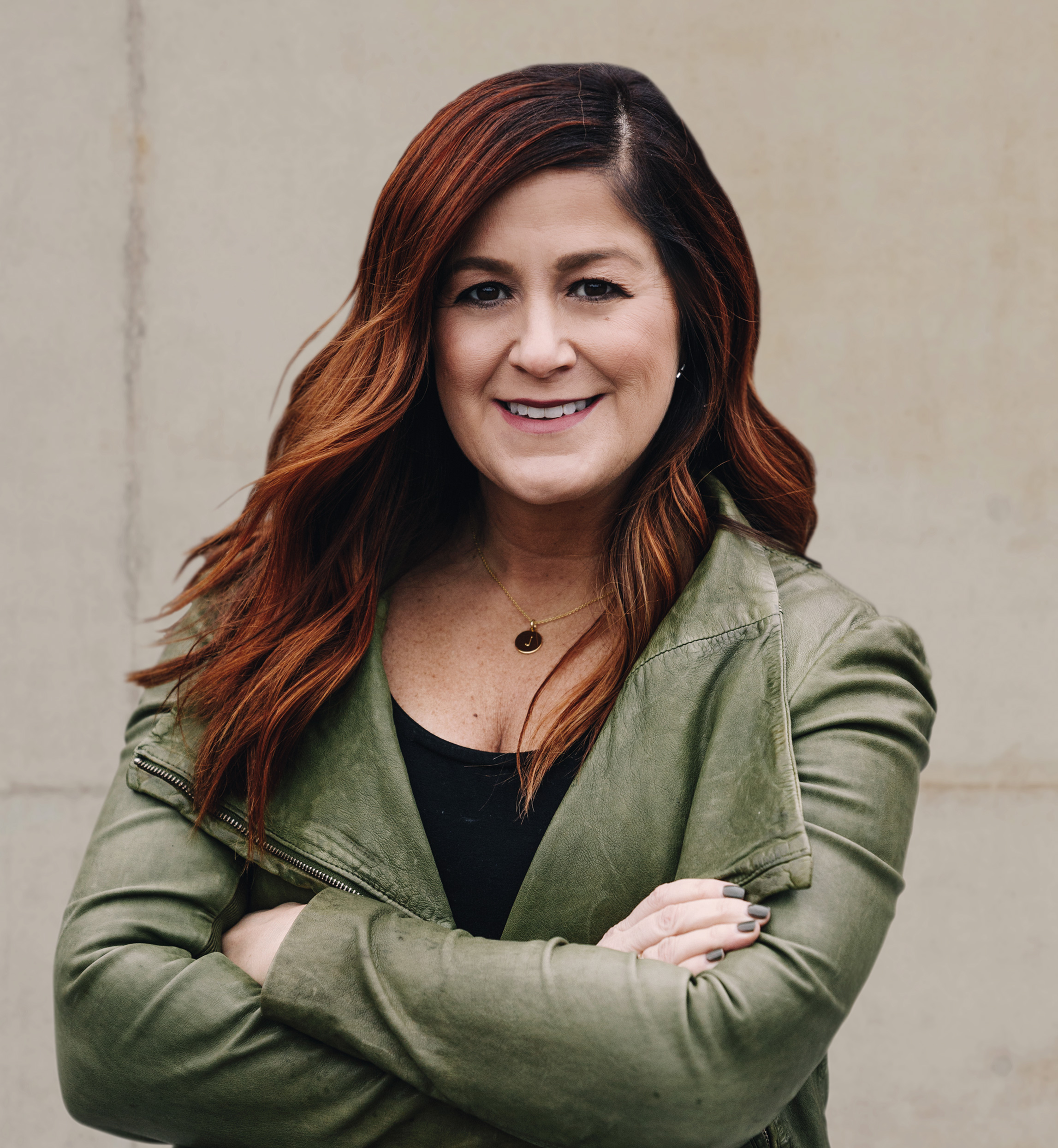 Jessica helps keep NTTVC's back office running like a fine-tuned machine.
As CFO, Jessica focuses on the day-to-day operations of NTTVC, supporting both the investment team and the firm's portfolio companies with financial expertise.
Jessica has deep Venture Capital finance experience and acts as NTTVC's resident tax expert. After starting her career in public accounting, she spent 10 years with New Enterprise Associates (NEA) where she focused on financial reporting, in-house partnership tax management, and reviewing M&A transactions, among other financial and compliance matters. Before joining NTTVC, Jessica managed a team at Aduro Advisors that provided accounting, financial reporting, fund operations, and investor relations services to VC firms.
Jessica holds a B.S. in Accounting from Towson University and an MBA with a Finance concentration from Loyola University Maryland. She's also a registered CPA in the state of Maryland. When not at work, Jessica stays very active with her growing family of four humans and two Mini Goldendoodles.
"I've always been fascinated by the VC and startup space. It's thrilling to see up close how a seed of an idea becomes a successful operating business and results in an exciting exit."