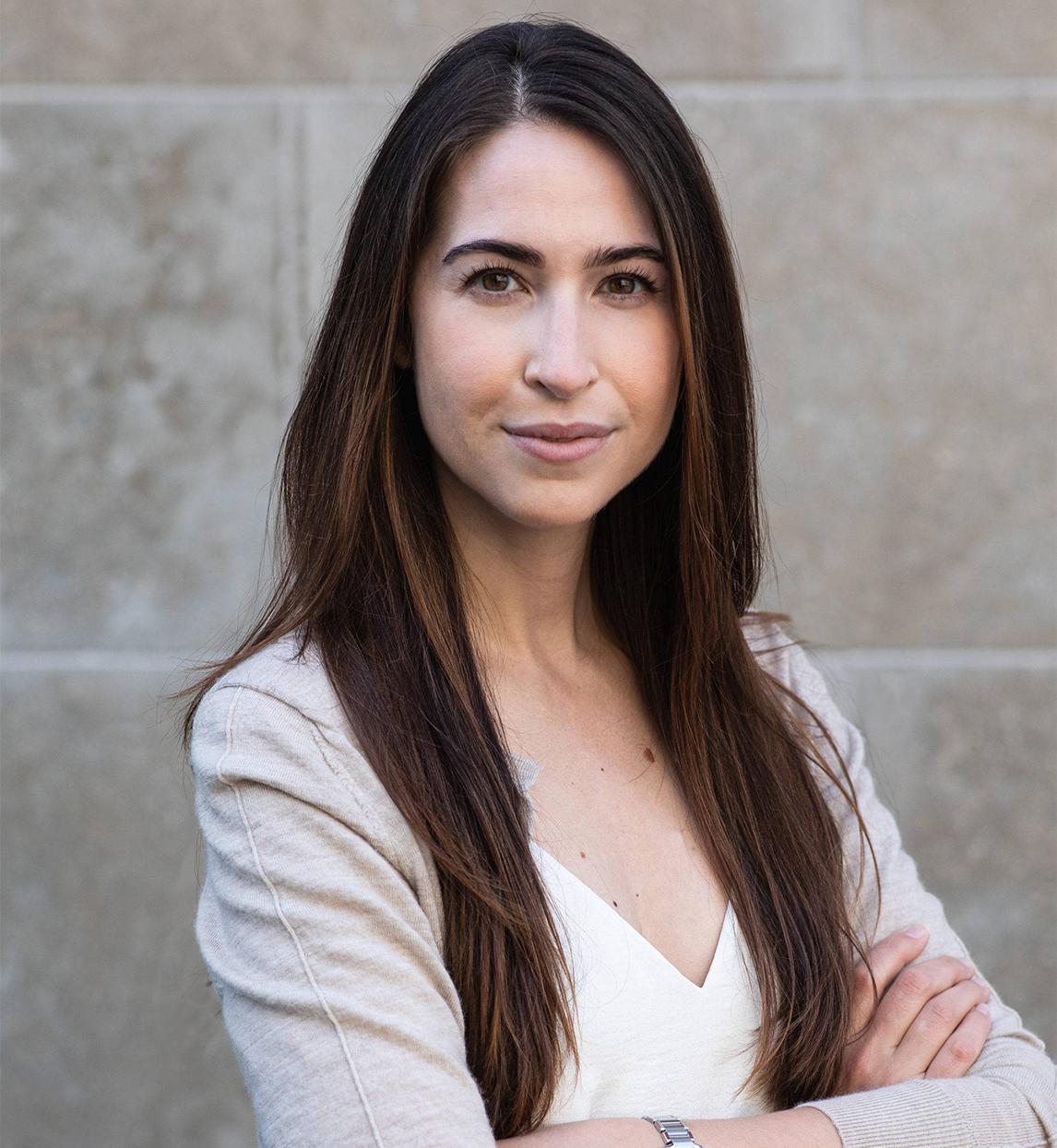 Fay is an entrepreneur at heart, taking an open and collaborative approach to supporting her portfolio companies as an extension of their team.
Fay is a lifelong builder who loves being part of the early days of a new business. She has used this passion to help launch two venture capital firms and support many startups with their company formation. Known for being a thoughtful strategist, Fay brings a positive and constructive outlook to every challenge and works hard to chart a clear path forward.
As an early Partner at NTTVC, Fay plays a key role in shaping the firm's strategy and thesis. Her current portfolio includes Celona, Eko, Shoreline and UDP Labs.
Prior to NTTVC, Fay was an investor at leading Silicon Valley VC firm Norwest Venture Partners where she was involved with the firm's investments in Aporeto (Palo Alto Networks), InfluxData, Algorithmia, Bluecore, and UpLevel, among others. Before Norwest, Fay helped launch Hewlett Packard Ventures where she sourced and evaluated new enterprise technology investment opportunities and facilitated strategic partnerships between portfolio companies and HPE. Fay helped lead the firm's investments in a variety of companies across the cloud, security, and data and analytics sectors including Hexadite (Microsoft), ThoughtSpot, Shape Security (F5), Adallom (Microsoft) and Mesosphere. Fay's career began at BMO Capital Markets in their M&A Investment Banking Group, working on several transactions across the technology, retail and business services sectors.
"My relationships with founders are built on authenticity and trust. I take the time to go deep on their business, determine where I can add the most value, and roll up my sleeves alongside the team."
Growing up in New Jersey, Fay always had a passion for music and can be found playing her harp when not at the office. She holds a bachelor's degree in music with a minor in business from Indiana University, where she graduated with honors and highest distinction.