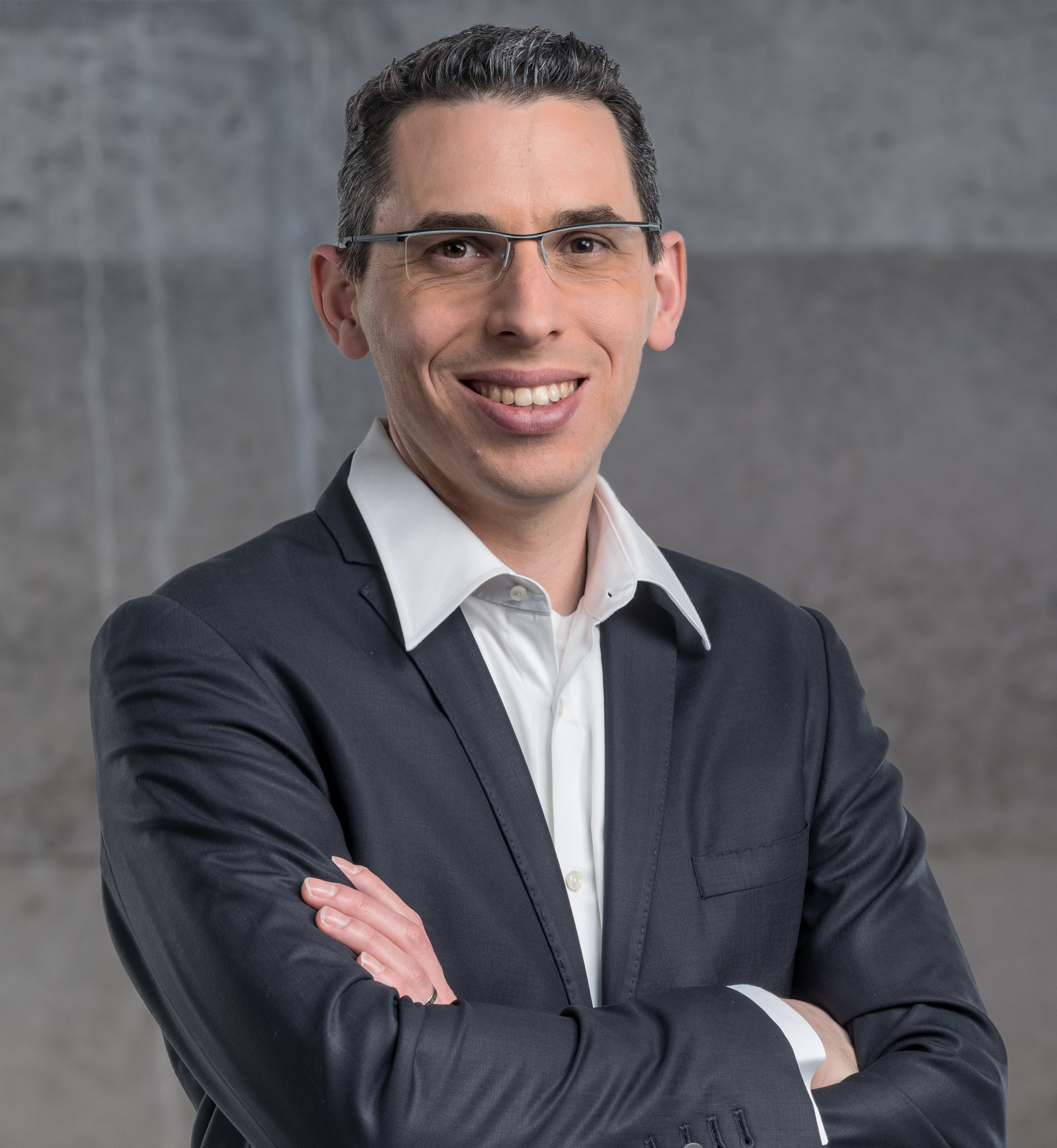 Zach has always been fascinated by innovation and harnessing technology to solve business challenges and disrupt traditional markets.
An experienced early-stage investor and startup executive with a global outlook, Zach helps entrepreneurs think strategically, scale effectively, and expand internationally. His diverse background spans software engineering, consulting, business development and venture capital – giving him a unique point of view on what it takes to build an enduring business.
Zach was previously an investor at leading Silicon Valley VC firm Norwest Venture Partners where he was involved with the firm's investments in Israel, including Gong.io, Fireglass (Symantec), Velostrata (Google), Weka.io, and Personali (Namogoo).
After investing in Fireglass, Zach joined the company as VP of Business Development & Marketing to lead strategic partnerships and build the company's brand and marketing practice. Post-acquisition, Zach led product Go-to-Market for Fireglass at Symantec.
"The breadth and depth of technology talent in Israel combined with entrepreneurs' business acumen and tenacity allows Israeli founders to dream big and go all-in on their vision. It's our job to support them in making it a reality."
Before entering the world of venture capital, Zach spent several years in the US with Deloitte and Sungard consulting for Fortune 500 companies in Telco, Media & Technology and Financial Services. Early in his career, Zach was a senior software engineer at SAP & SuperDerivatives (ICE).
Zach holds a B.Sc. in Computer Science & Biology from Tel Aviv University, and an MBA from the University of Michigan. Outside of work, you'll find Zach spending time with his wife and three kids, playing tennis or skiing.