Entrepreneur in Residence
Sachin
Desai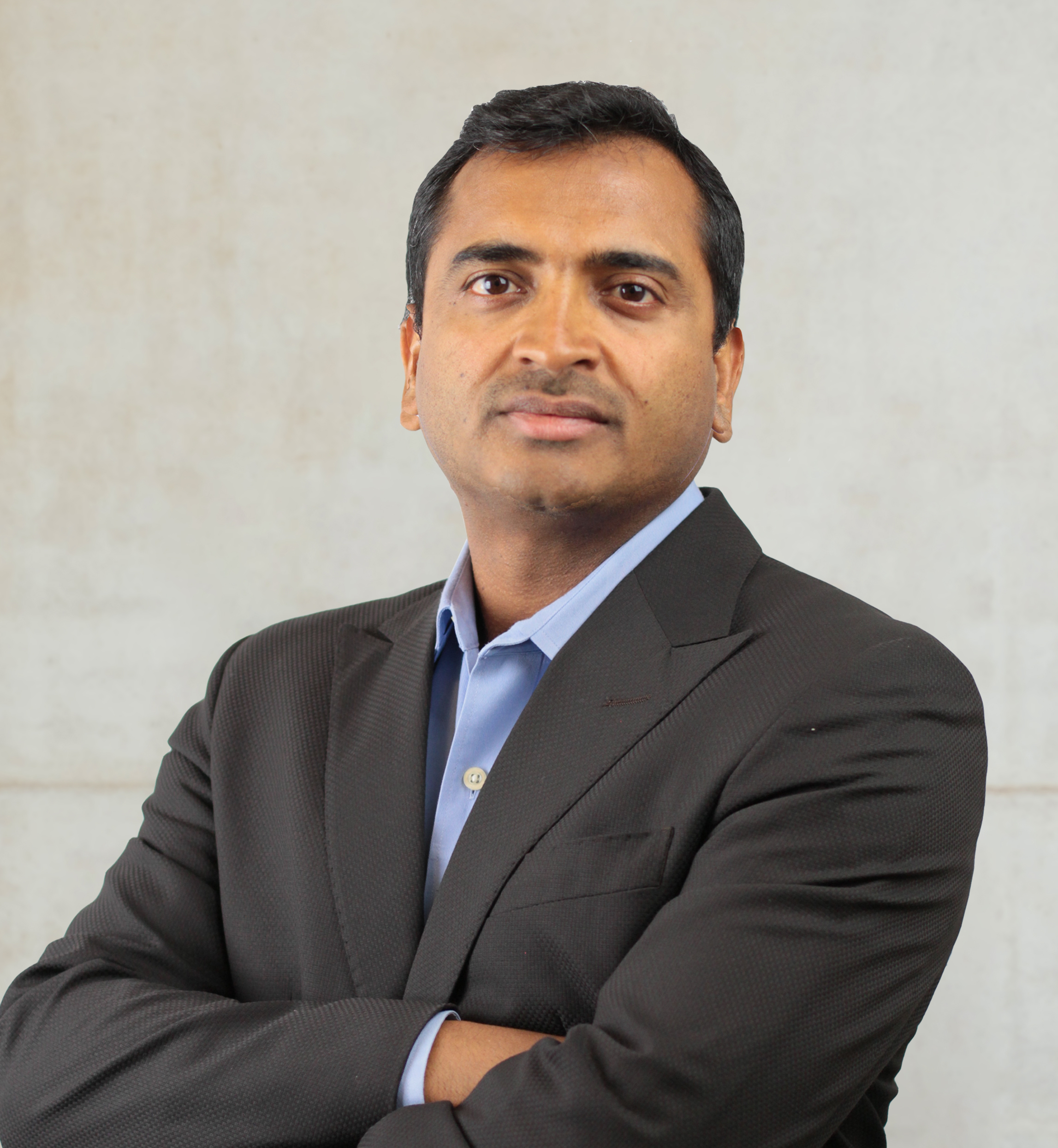 With technical engineering roots and decades of experience in product strategy, Sachin brings a unique perspective to the hard work of building ideas into businesses.
Sachin's deep background in AI/ML, mobility, telecom, and cloud has contributed to the early infrastructure that powers today's Internet and mobile networks. He has a proven ability to turn technical concepts into scalable businesses by setting a clear vision, attracting quality talent, and forging highly effective teams. As an EIR, Sachin's role is to assess market trends and uncover meaningful business opportunities.
With experience spanning a variety of global technology leadership roles in product and engineering, Sachin is well versed in building from scratch and scaling ideas into businesses. Having been closely involved in the evolution of the industry's 5G architecture, Sachin has built and led product and technology teams across North America, Europe, India, and China. Most recently, he established and ran Ericsson's Global AI Group, responsible for accelerating the company's automation efforts and advancing AI/ML product and service offerings. Earlier in his career, Sachin held engineering leadership roles at Redback Networks and CoSine Communications. He has also served as a governing body member of the AI and Data chapter of the Linux Foundation (LFAI & Data).
"Strategy means nothing without the grit and perseverance to execute through uncertainty. Focusing on getting it all to work as you pull through the toughest phases is what makes the vision come to life."
Outside of work, Sachin's greatest passion is fitness. He's an avid Squash player who loves inspiring others to invest in the "hardware" that powers our life experiences. Sachin dabbles in bringing his passion for software engineering and fitness together to make fitness easy, fun, and accessible using technology. He is a devoted husband and proud father of two teenagers, navigating the toughest role he thinks he has ever had – being a parent!