Partner, Portfolio Development
Mike
Koenig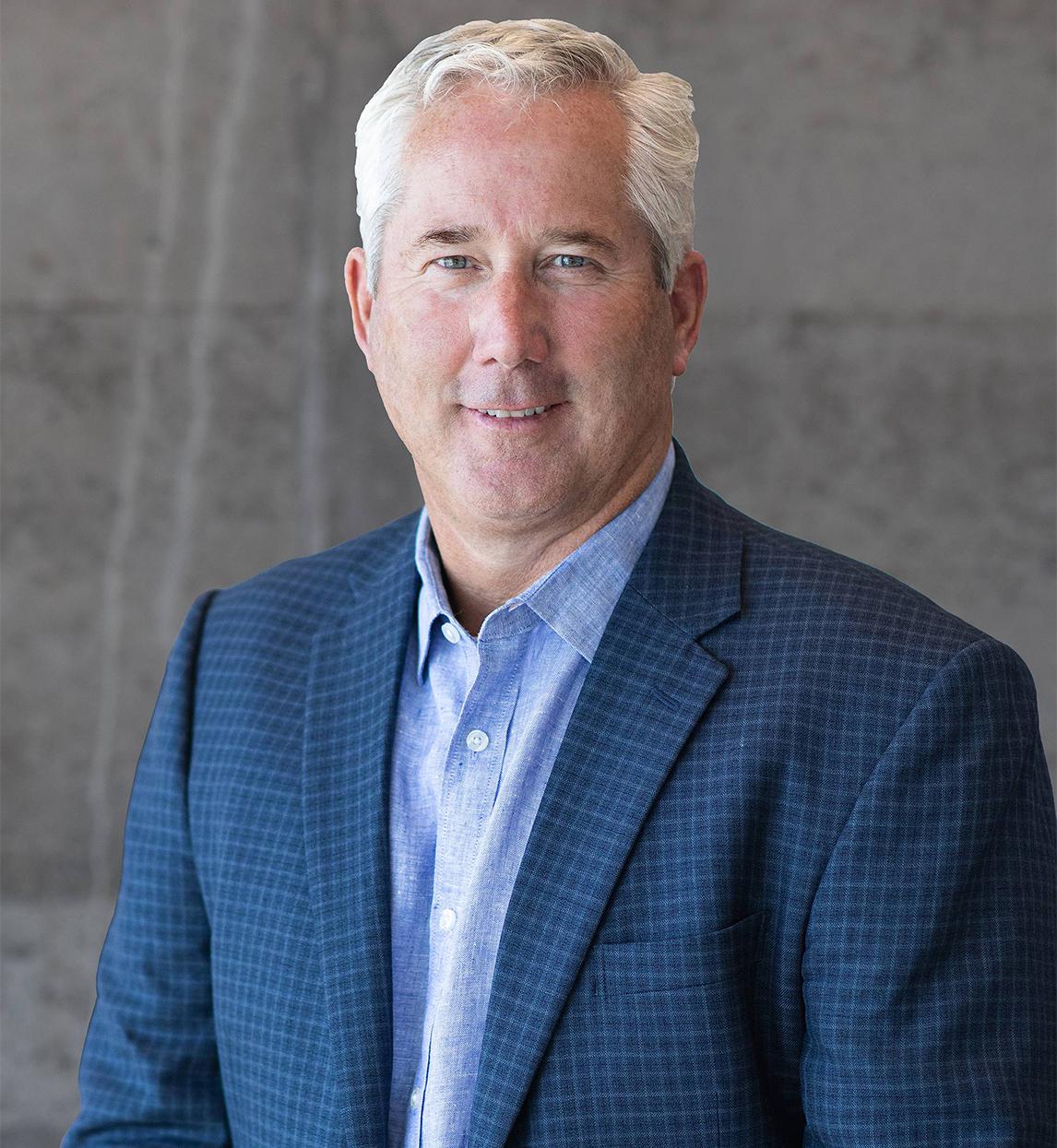 Mike's mission is to open doors and unlock access to game-changing opportunities for the NTTVC portfolio.
As a seasoned and battle-tested go-to-market leader, Mike's unique skillset has allowed him to wear many hats. Across sales, business development, customer success, product and growth, Mike has helped companies scale from their first sale to thousands of customers, hundreds of millions in revenue and a global footprint. He has a proven track record of complementing technical leaders with highly strategic sales approaches that turn their vision into reality.
As Partner, Portfolio Development, Mike champions portfolio companies through impactful connections with NTTVC's network of industry experts and advisors, including NTT's global salesforce in 80 countries serving 25,000+ enterprise customers.
Mike's understanding of what it takes to scale companies stems from his experience leading sales and business development at early-stage startups and large multinationals. He was one of the first executives at Veveo (TiVo) and Winphoria (Motorola), helping scale both startups from pre-revenue to successful exits. Mike has also led product, sales, customer success and business development teams at large companies including TiVo, Motorola and AT&T.
"My approach is to listen more and talk less. I seek to learn and deeply understand what founders need at each stage of their business, and translate their input into actionable introductions that propel the company forward."
Having conducted business in over 50 countries, Mike loves to travel and is always up for venturing into uncharted waters. He holds a Bachelor of Science in Marketing from Arizona State University.