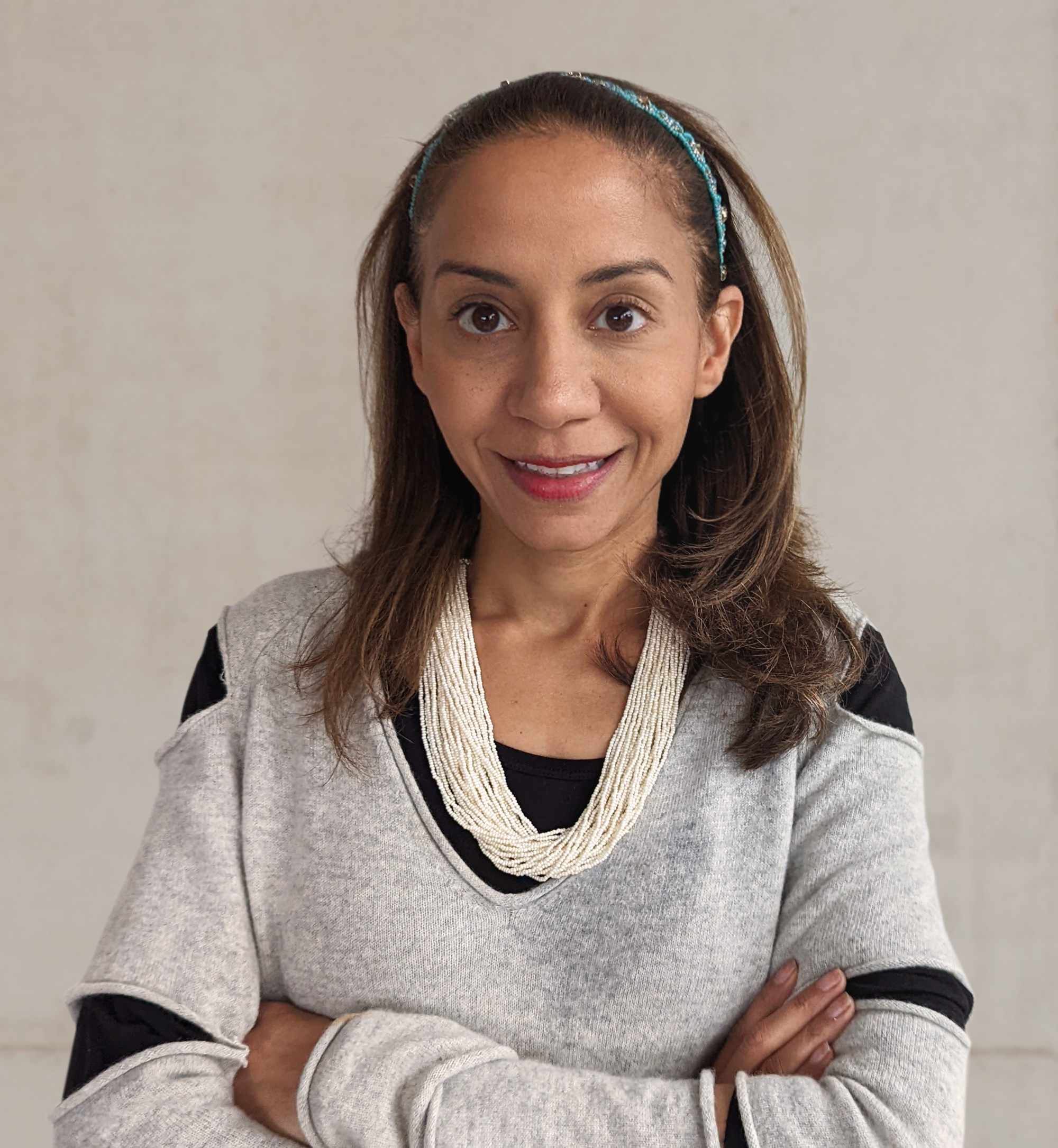 A customer-centric marketer turned investor, Kusum helps founders turbocharge their growth.
Kusum's growth-focused marketing career has given her a unique lens to understanding what it takes to truly delight customers. At NTTVC, Kusum's passion is working alongside founders to find unique ways to help grow their business both quickly and profitably. Her diverse experience in branding, growth, acquisition, retention, and recruiting is a Swiss Army knife of expertise for scaling startups.
After starting her career as an auditor at Deloitte, Kusum later became a brand manager at Procter & Gamble, led acquisition and web marketing for G-Suite at Google, and ran marketing and growth at HR tech startup Culture Amp.
Kusum has an undergraduate degree in Anthropology from the University of Cambridge and an MBA from Harvard Business School. When Kusum isn't working, she enjoys learning how to parent her two feisty children, Kian and Anya, and relaxing with the latest binge-worthy shows on Netflix.
"A company's go-to-market engine is often overlooked, but I believe it's the single most strategic asset for building an enduring business. I love helping founders develop critical sales and marketing muscles to bring their growth to new heights."