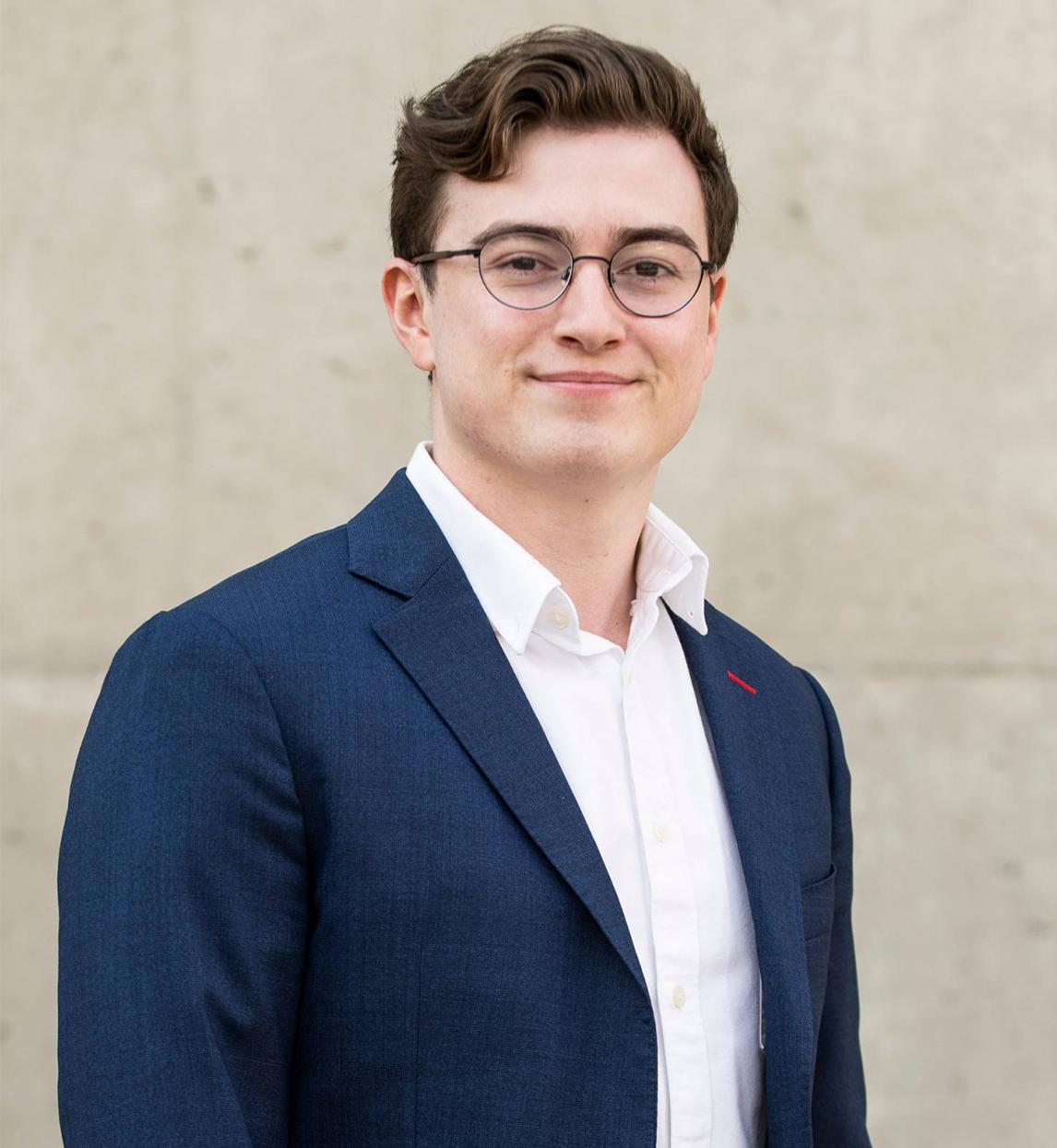 James is a lifelong learner driven by limitless curiosity and a competitive spirit from his days as an accomplished athlete.
With a deeply curious and analytical approach to investing, James specializes in deal sourcing and diligence to support the firm's investment pipeline. His passion and energy for entrepreneurship is reflected in his commitment to developing resources and connections for NTTVC portfolio companies.
James brings innovation experience from his time at Cinemark, a Fortune 750 company, where he served as an Advisory Board Member supporting the CEO in implementing ideas that directly led to improved revenues and outcomes.
James holds a Bachelor of Arts in Economics with a focus on Econometrics from Vassar College, with minors in Physics and Mathematics. A talented athlete, James played Division III varsity lacrosse at Vassar and can usually be found on the golf course or hockey rink when not at the office.
"The startup ecosystem is full of some of the smartest minds and greatest innovators of our time. It's our team's job to ensure that the companies we invest in have all of the necessary tools to succeed."