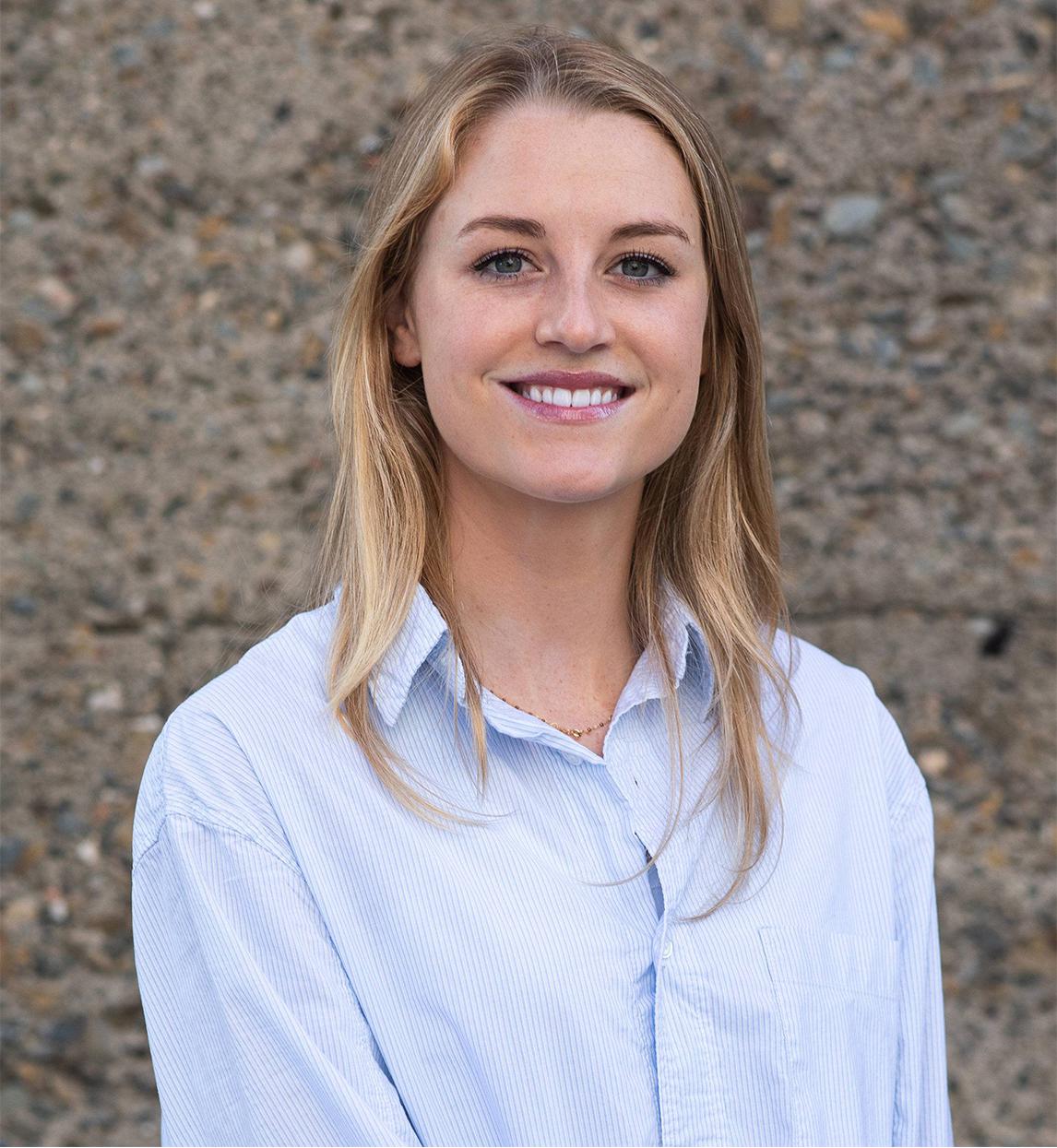 Ellie is a talented brand builder and connector who offers unique marketing insights from her background in consumer branding, fashion and entertainment.
A natural marketer, Ellie has always been fascinated by what it takes to build an iconic brand. In her role as an Investor at NTTVC, her finger is always on the pulse of major shifts in consumer behavior to source and analyze cutting-edge investments for the firm and support portfolio companies with similar insights.
Ellie's experience in entertainment and fashion honed her ability to work with larger-than-life personas and gives her impressive access to the consumer community. She has held operator roles in business development, merchandising, branding and PR for major brands including Michael Kors, The RealReal, Tibi and IMG FOCUS. and IMG Models, divisions of Endeavor Group Holdings.
Forever curious, Ellie shares her passion for entrepreneurship as a mentor at 1789 Venture Lab, supporting University of North Carolina, Chapel Hill students with idea development, pitch creation and network opportunities. She holds a Bachelor of Arts in Art History with a Minor in Entrepreneurship from the University of North Carolina, Chapel Hill.
"I love helping our portfolio companies apply a consumer lens to their marketing and branding efforts, regardless of their business model. It always sparks interesting conversations that can have a big impact on strategy."