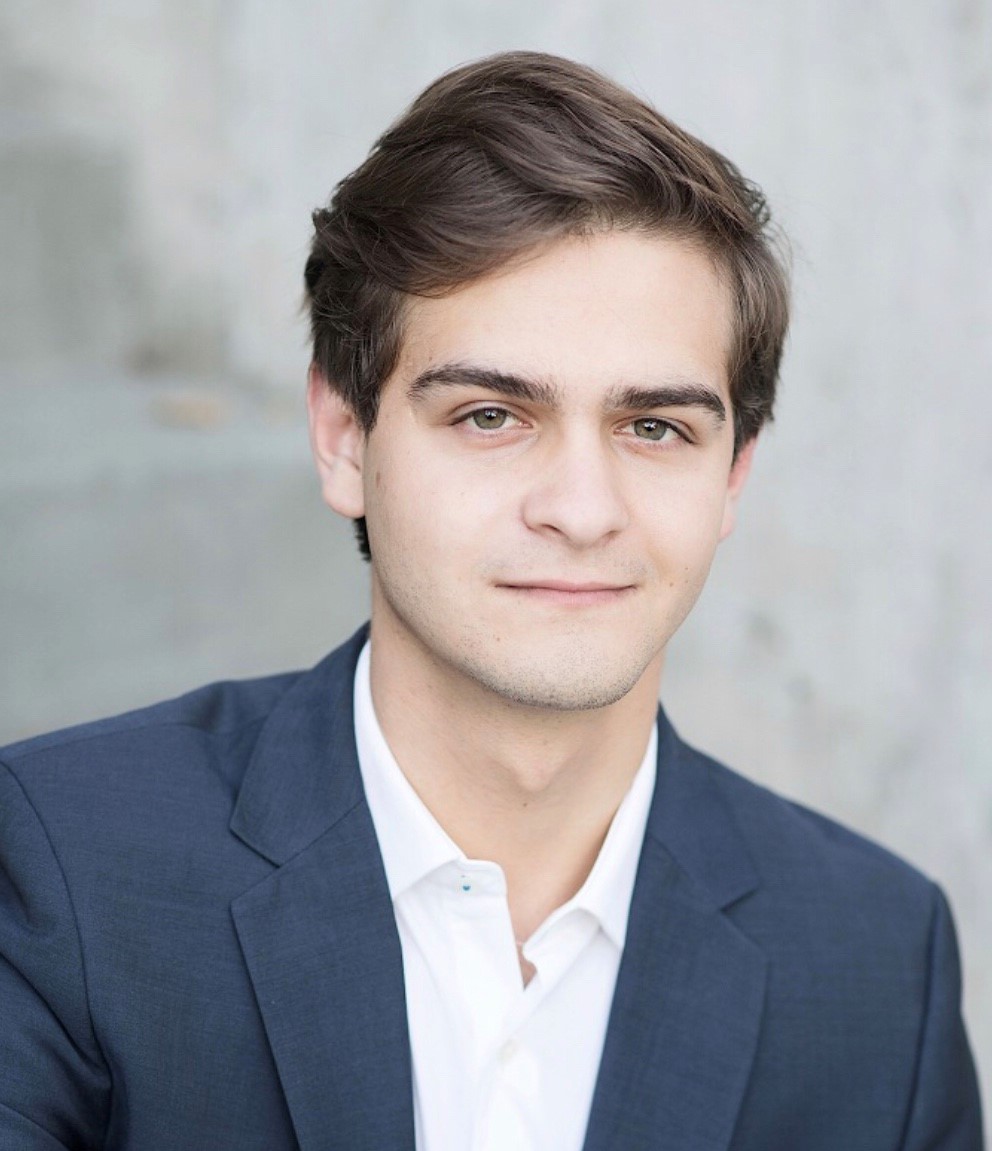 With a software engineering and data science background, Doug brings technical depth to his pursuit of helping NTTVC discover breakout entrepreneurs.
Doug has a contagious passion for data science, artificial intelligence, and machine learning fueled by his experience as an engineer. He leverages his technical knowledge to support entrepreneurs who are applying AI/ML and data science in new ways.
Prior to NTTVC, Doug honed his skills in software engineering and data science roles at digital health technology company Syapse and voice intelligence platform Hiya. He was also a key member of the planning team for HackDuke, the nation's largest collegiate hackathon for social good – with over 1,000 participants crafting solutions for social impact in health, education, inequality, and the environment.
Doug holds a Bachelor's degree in Computer Science and Economics with a concentration in finance and a certificate in Decision Sciences from Duke University. Outside of the office, Doug is a big basketball fan and frequent tennis player.
"I've always been deeply inspired by the ways entrepreneurs bring new ideas to life with technology. As an engineer turned investor, I get a holistic view of the intersection between technical capabilities and business impact."